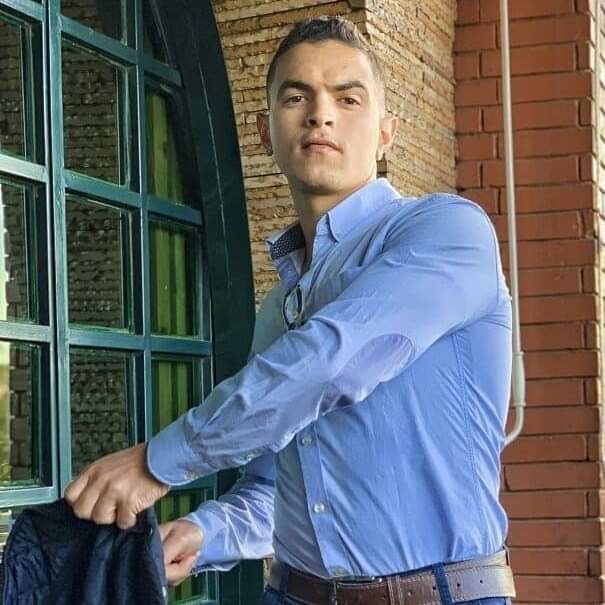 By Ghalia Cherkaoui
Zakariaa Aitouraies is one of the youngest Moroccan Authors who writes in English. He was born and raised in Ben Ahmed and moved to Mohammedia when he got his Baccalaureate Degree to study English Literature. After getting his Bachelor's Degree, Licence, he took a year off school and self-published his first book "when the night sleeps".
1) In the beginning, can you tell us about your book "when the night sleeps"
"When The Night Sleeps" is my first book, and it's a collection of short stories and poems that I wrote while studying for my degree in English Literature. I worked with a professor of mine, Pr Hasan Zrizi who wrote a great novel "Jomana"; he helped edit my work and told me that it's something worth publishing.
2) why did you choose to write in english?
I always get this question, and I usually have two answers. The first is the fact that I believe English is the best way to get my work to people around the world. English is a dominant language all over the globe, and writing something in that language would make it easier to reach more people.
The second answer is that's all I know. I'm not really that good in French and I don't think I have what it takes to write in Arabic. I fell in love with English at a young age and I felt I didn't have to learn how to write in any other language.
3) As a young, self published author, what challenges did you face publishing your first book?
It's a challenge for anyone to produce a literary work in Morocco. We, unfortunately forgot all about arts and literature. And that's really, really, tragic. A society that doesn't care about arts and literature is a dying society, and I truly believe that.
As for being young and writing in English, that's a whole other level of hard. We don't have publishing houses in Morocco that take English work. And self-publishing can be expensive, and it takes a lot of time and effort. You have to edit, design the book and the cover, and try to market yourself and find reader, and it's really difficult. So you really need to roll up your sleeves if you really believe in it. But once it's all done and you can see people reading and appreciating your work, that in itself, is far more rewarding than anything else.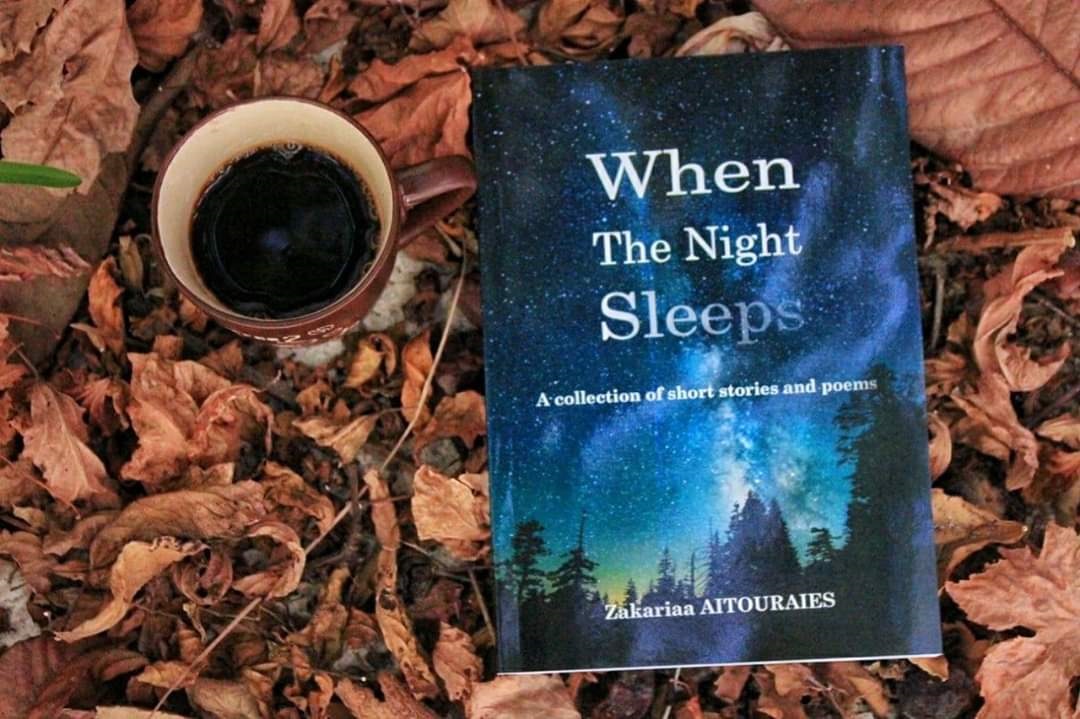 4) what inspired you to write ?
I find very hard to answer this question. But to be honest, what inspires me to write or do anything is life in general. And not just life but also why we live it. The meaning behind it. It's really tough to talk about, but I try to deal with heavy and deep topics in my writing. Perhaps I'm trying to make something that could help me or someone else find what is meaningful in life, or try to understand our feelings and emotions. I think that's what inspires me to write.
5) what is your advice for young aspiring writers ?
What I would say to aspiring writers, though I still believe that I am one of them, is to read a lot and write almost everyday. If you want to make something out of this and to produce something, it's not that easy. You need to read a lot because that's how you will find your voice and that's how you would know what's good from what is bad. And you need to write a lot because that's your job as a writer. Don't expect to wait until you're old and "experienced" to think about writing. Start now. If you believe that you have something good and meaningful to say then don't wait. Some people are dying to hear what you have to say.
المصدر : https://www.safinow.com/?p=7063